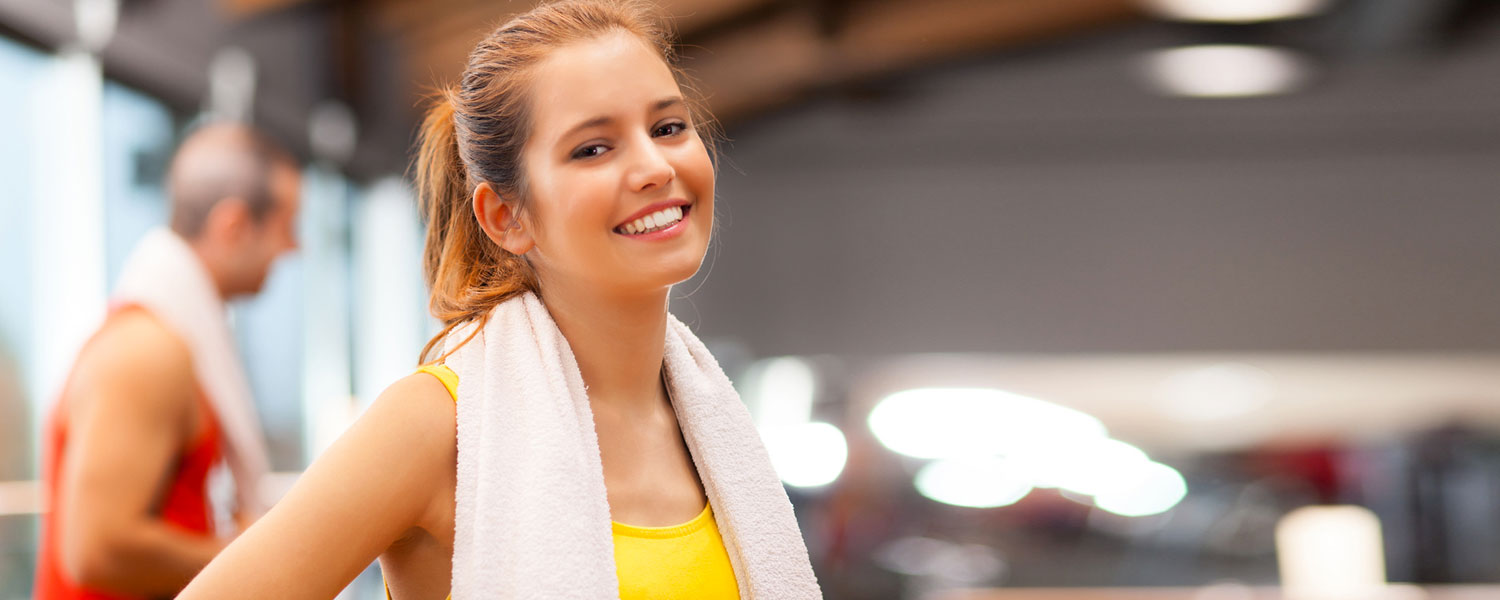 A trail blazing training tool
In our contemporary cities, the possibilities of physical activities are numerous: running, gyms, group classes, triathlons, etc. The Orbite 360™ offers you to add an advanced training tool to your personal repertoire.
The use of the Orbite 360™ will allow you to work on range of motion, mobility, stability, core, motor control and strength distribution in the limbs.
The "Discovery" programs will allow you to feel the work of the upper limbs, of the core and lower limbs in order to have maximum and fast progression in your training.