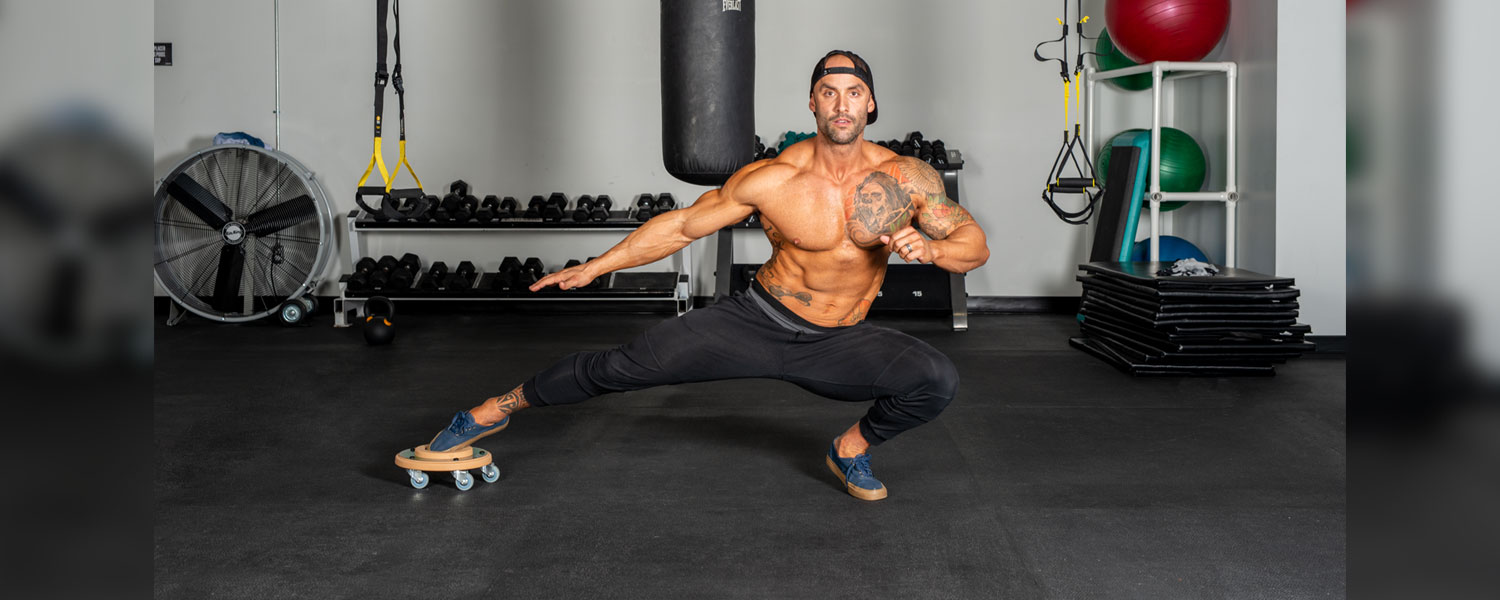 Orbite 360™
Your performances are on the line!
Enrich your movement repertoire
Athletic development requires the work of a wide range of physical qualities. The inclusion of the Orbite 360™ in your training habits will allow you to work on the range of motion, mobility, stability, core, motor control and strength distribution in the limbs.
Working with the Orbite 360™ will positively influence your other training modalities, such as weight training or plyometric.
Browse the repertoire of movements and you will certainly find movements specific to your sport.